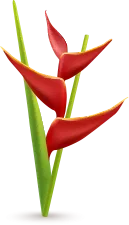 The Overall science of yoga is classified as:
Mental Calmness
Yoga helps in the restoration of the calmness of the body.
Working Efficiency
It helps in enhancing the working efficiency of the body.
Disease-free Physique
The art of Yoga provides a perfect and disease-free physique.
Mind, Body, and Soul Connectivity
Yoga helps in connecting the broken link between mind, body, and soul
Utmost State of Serenity
The Yogic practices help in reaching the utmost state of serenity by rejuvenating the mind, body, and soul.