Himalayan Yoga School in Rishikesh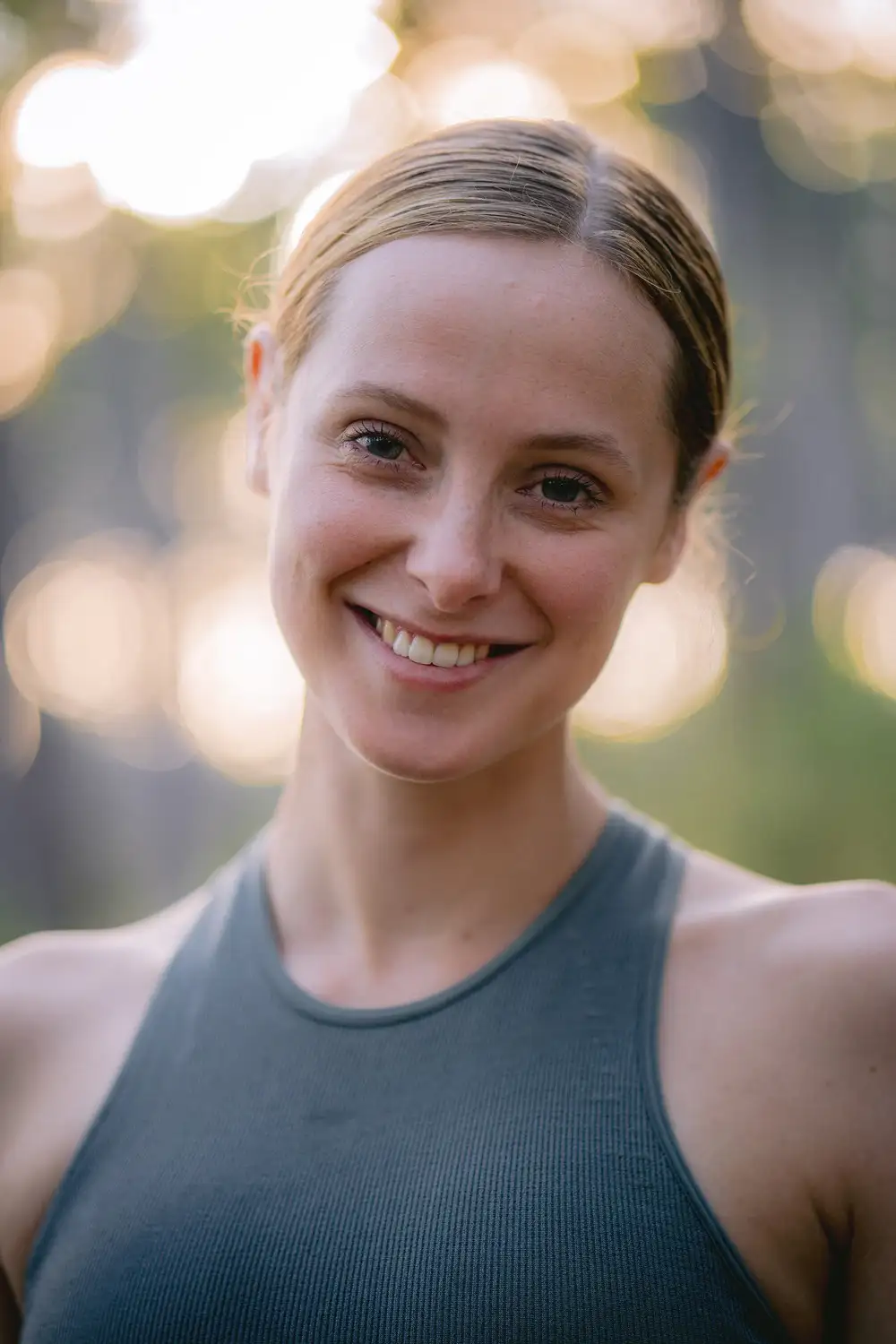 Rejuvenate Yourself in Ashram Stay Retreat
Apart from intense 200 hour yoga teacher training in rishikesh , our ashram also provides an option for Ashram stay retreats with a minimum duration of one week.
Ashram stay is basically a reconnecting process that detaches a person from the hectic relentless lifestyle with an approach of Mindfulness and thus it transforms and integrates your whole self.
In the presence of the warm and supportive atmosphere of Ashram, you will feel grounded and mentally clear. Daily practical inspirational discussions, Valid breathing tools, Yoga Nidra, Meditation, Ayurvedic Therapies, Yoga Asana, etc. are part of Ashram stay which makes it rich enough to find space for self-reflection. (Ayurvedic therapies are available on a chargeable basis).
Spacious Yoga Hall with best-in-class Isolation.
Although our yoga hall is spacious, still we conduct yoga in small batches only. With an average of 20 to 25 students per batch, it is easy to enjoy and learn the art of yoga with the beautiful views of mountains from the himalayan Yoga Ashram in Rishikesh.
Small groups create an atmosphere of more personal attention as compared to large groups which also results in maintaining the quality of teaching and ultimately uniting all of us.
In order to attain and enjoy the stillness of mind and body, we have built the yoga hall with a lot of love and using best-in-class resources. It assists you to take full advantage of the provided ambiance and focus on your breathing and mediation sessions.
Blissful and Cozy Accommodation
Our accommodation facilities are equipped with modern amenities which will make you feel at home and completely relaxed. The rooms of our yoga school are fitted with a geyser, air conditioner, heater, balcony, comfy mattress, and high-quality isolated windows. You can enjoy reading books in the stillness of your room's balcony.
On-site Prepared Delicious Ayurvedic Sattvic Food
We provide a pure vegetarian healthy, ayurvedic sattvic, tasty, and organic diet that helps in keeping your nutrition requirements appropriate and balanced for all our programs and retreats. All foods are coming directly from the local farmers and prepared with love in our yoga ashram. To avoid waterborne challenges, we use filtered water in every process of cleaning to cooking.
Himalayan Yog Ashram adopts the HACCP (Hazard Analysis and Critical Control Point) system in the preparation of food products in accordance with FAO/WHO/ CODEX ALIMENTARIUS COMMISION standards and national laws (FSSAI) and regulations. Food safety monitoring is carried out all the way, from the producers to the table.