A little about Rishikesh
Rishikesh, aka, 'place of the sages' is an eminent spiritual town located on the banks of the holy river Ganga. It is surrounded by Shivaik range of the Himalayas on three sides, it holds a profound cultural and spiritual significance for its visitors.
Rishikesh is a perfect destination for those who want to delve deeper into spirituality, yoga, and meditation. Rishikesh is also called the 'Yoga capital of the world'. Sacred rivers, rich heritage, and mountains make a perfect stage for yoga and self-contemplation.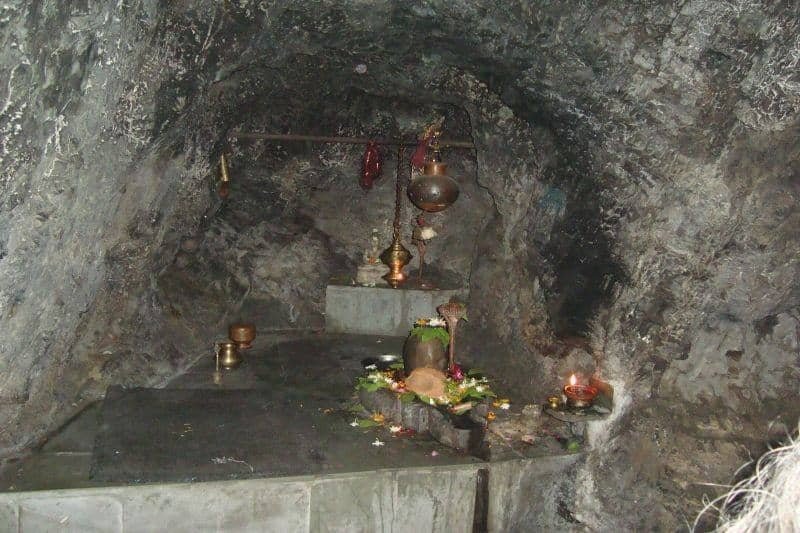 Vashishta Gufa
A sacred cave in Rishikesh, Vashishta Gufa is claimed to be the holy abode of Sage Vashistha, one of the seven great sages of ancient India. Vashishta Gufa Ashram is a must-visit place near Rishikesh. The peaceful atmosphere and positive vibrations of this place give you an experience, you will remember for a long. Vashishta Gufa is located about 17 KM from Tapovan, Rishikesh.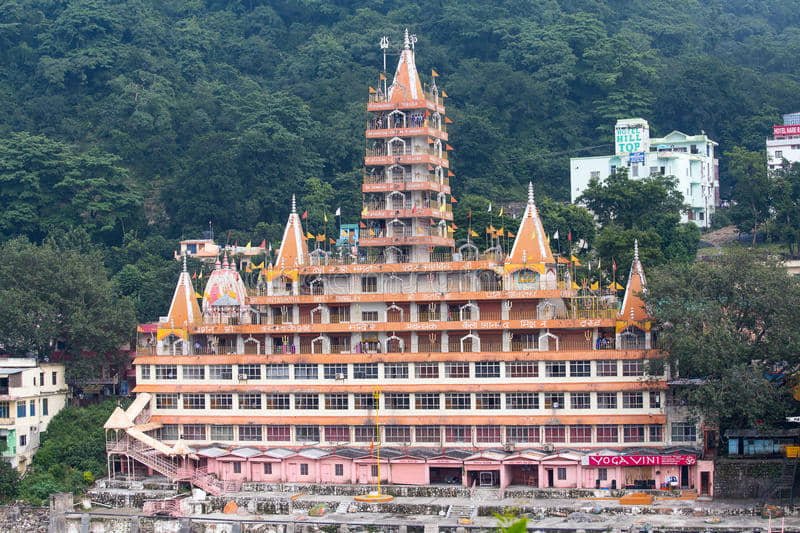 Tera Manzil Temple
Trimbakeshwar Temple is a thirteen-story temple situated on the banks of the river Ganges near Tapovan in Rishikesh. It is located about 1.5 KM from Tapovan, Rishikesh.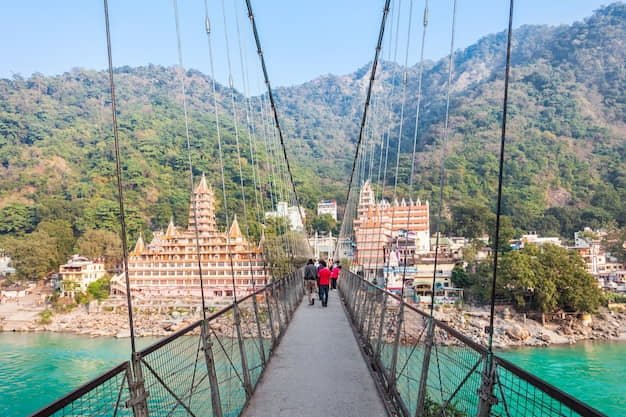 Lakshman Jhula
The Lakshman Jhula is a famous hanging bridge across the river Ganga that connects two villages. The construction of the bridge was completed in the year 1929. It is located about 1.4 KM from Tapovan, Rishikesh.
Ganga Aarti Triveni Ghat
It is beautiful to see so many diyas floating in the Ganges. Ganga aarti performed by Vedic priests is a pleasant ritual of worshipping the Ganga. Triveni Ghat is lighted up with diyas every evening at the time of Maha Arti. It is located about 4.9 KM from Tapovan, Rishikesh.
Beatles Ashram
The Beatles Ashram, also known as Chaurasi Kutia (84 huts), is a spiritual center near Tapovan, Rishikesh. It became so famous that it remained the front paper news for many days when they were open for the tourists on December 8, 2016. The place is under the control of the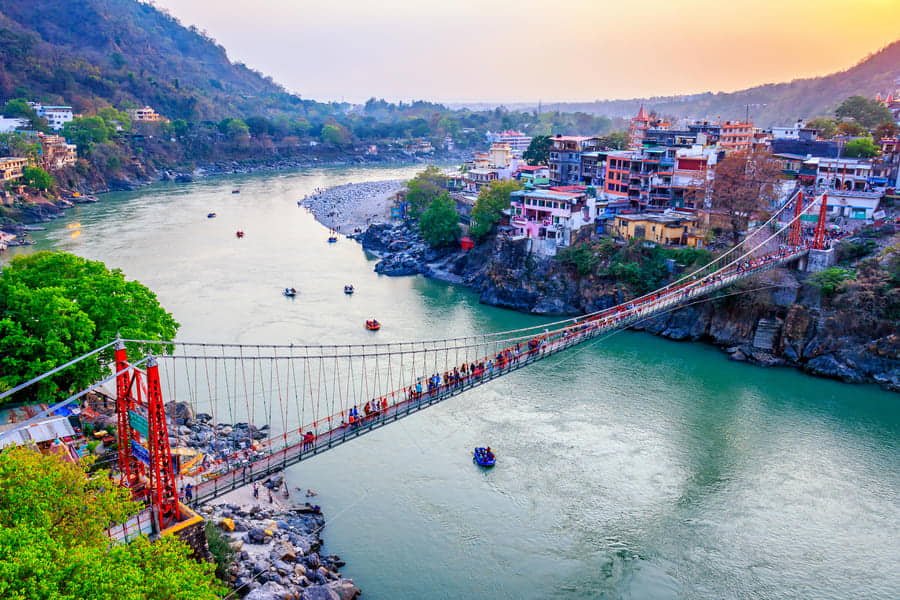 Ram Jhula
The bridge is one of the iconic places near Tapovan in Rishikesh and from the bridge you can see the panoramic view of river Ganga. It is located about 2 KM from Tapovan, Rishikesh.